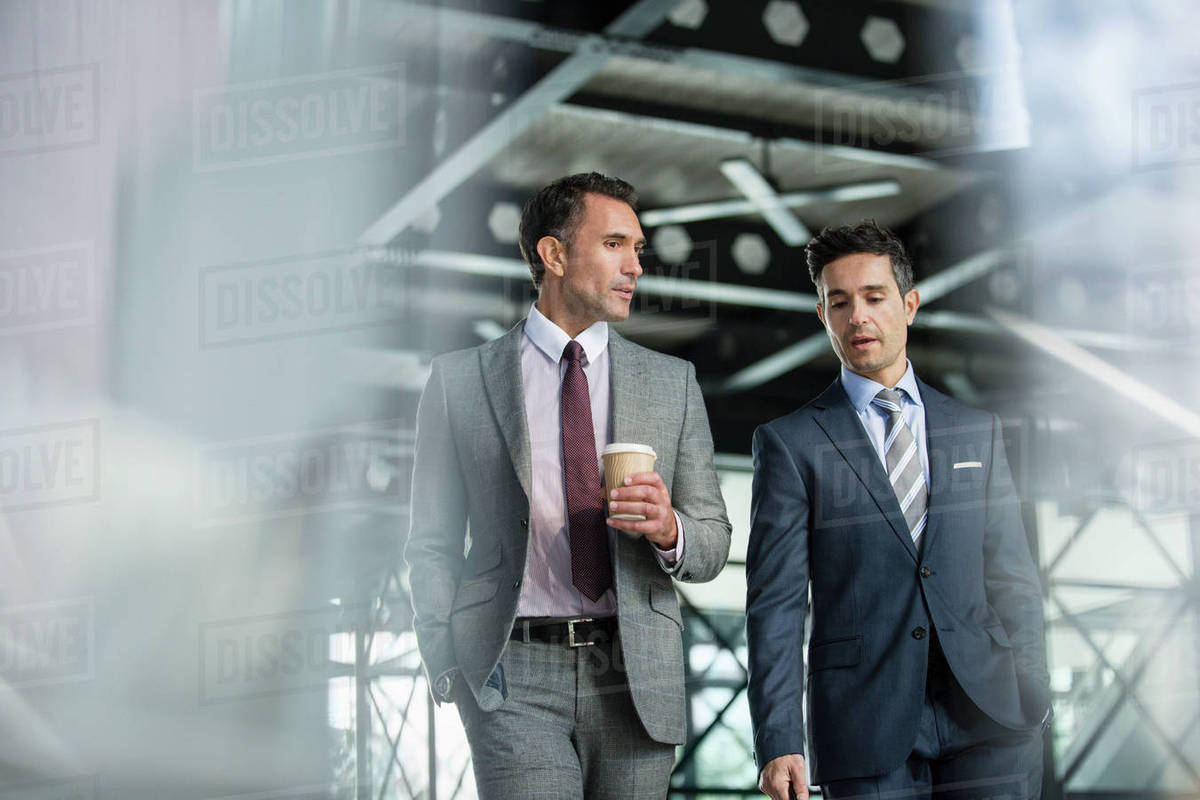 Membership
Educational resources, opportunities to network and grow your professional contacts, and the security of knowing your interests are well represented on Capitol Hill – those are three of the many reasons to consider joining ADISA.
In the ever-changing field of alternative direct investments, you need to keep up with industry trends and be prepared for regulatory changes that could impact your business.
ADISA:
Monitors rulemaking agencies and legislative agendas for action items relevant to our membership
Works tirelessly to influence public policy in a way that favors our members
Collaborates with other industry organizations to create letters of comment
Alerts members about important developments
ADISA is your voice in Washington, and in state legislatures.
Endless Resources, Immeasurable Value
Your ADISA membership gives you access to videos and webinars in which experts share their insights and advice about alternative direct investment topics. Learn from people at the top of their field – the strategies they've used to grow their enterprise, and the lessons they've learned along the way.
Our AI Quarterly magazine and other publications give you even more insights, as well as a forum for sharing your expertise (we welcome editorial contributions on informative topics).
Most members would probably say that our conferences are what they value the most. With multiple educational presentations, and the ability to connect with firms and individuals, conference attendees can expand their professional opportunities exponentially.
Get Involved
As a member of ADISA, you can join committees, participate in advocacy, and tell us what visions you may have for our growth. We are constantly striving to expand our work and offer even greater value for our members.
Our Strategic Partners
Our strategic partnerships give you discounts on access to data, contact information for key decision-makers, and a variety of reports that can help you make the best investment decisions.
Join ADISA
We offer four membership tiers, which you can review here. When you're ready to join, you can do so via our User Portal.